Current Outlook
"September 2017"
97 months and counting ...
As the market closed on Thursday, it had been exactly ne year and two months since the last follow-through event and the rally had managed to chalk up a run of 97 months.
The DJIA appears headed back to the 22,000 level in the next few days although historically, September has not been a good month for the markets.
However, the most of the gains come from the FAANGNOSH stocks which have dominated the market for the past two years. The small-caps near the end of August had better market action as the NASDAQ set a new all-time record high on August 31st.
Hurricane Harvey has disrupted some of the economy and losses will exceed $150 billion or more. Some will see that as a boost to the economy going forward although those gains from rebuilding won't immediately show up.
In the meantime, the losses on insurance companies even if only 1 in 6 had insurance will be enormous and could cause a few companies severe financial stress.
While many believe ISIS is shrinking and the North Korean mess is winding down, the chance of a black swan occurring and disrupting the 97 month rally continues to grow.
Fred Richards
August 1, 2017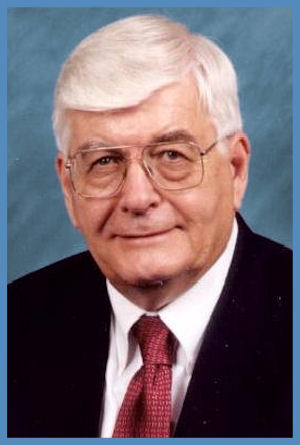 Fred Richards' has published his 'Tis Only My Opinion articles for many years on a wide range of subjects and many are archived here. The current article is highlighted above.

Mr. Richards is a graduate of SMU and HBS, and a member of Who's Who in the World since 1965.

In 2017, Mr. Richards received the Marquis Who's Who Lifetime Achievement award.