Current Outlook
"May 2016"
The world economy remains in recession and is dragging the U.S. lower despite the safe-haven aspects of the U.S. Demand is simply higher than supply but commodities may have bottomed.
The Middle East remains a powder-keg. Saudi Arabia has entered into trade agreements with both China and Russia to sell oil without using the U.S. dollar as the medium.
Negative interest rates do not seem to create growth based upon Japan's and Europe's experiences to date ... the law of unintended consequences continues to befuddle Keynesian economists.
Keynesian economists control the world's central banks and are responsible for creating booms and busts since the 1920s. Each cycle has accentuated the wave of economic and financial conditions that eventually will shake the world's economic order to its foundations after a Minsky moment.
To read the full article click here...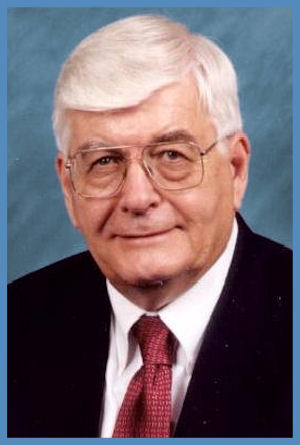 Fred Richards' has published his 'Tis Only My Opinion articles for many years on a wide range of subjects and most are archived here. The current article is highlighted to the left.

Mr. Richards is a graduate of SMU and HBS, and a member of Who's Who in the World since 1965.