Current Outlook
"May 2017"
93 months and counting ...
Thanks to the Trump effect, the rally has continued for 93 months. The question is how much longer will it last.
The divergence between the Ministry of Truth's data (known as soft data thanks to all of the various data adjustments) and hard data continues to grow.
Nevertheless, the market runs on expectations and not reality.
However, the inability to repeal and replace Obamacare and to clearly define the new tax plan continues to cause some uncertainty among investors.
In many areas of the U.S., crop planting of corn and soybeans is seriously behind schedule and points to a problem with declining yields going forward which could lead to rising food prices and inflation.
However, for the moment, the FED should be more concerned about deflation than inflation which should suggest interest rates will remain unchanged at the upcoming FOMC meeting. But remember Keynesian economists rule the FED .
Despite the MSM and the continued opposition of most Democratic members of Congress, the Trump administration has made several significant changes to governmental regulations and illegal border crossings have apparently dropped significantly.
The real question is whether the Republican Congress will come together and legislate as a controlling party or will the party in-fighting doom the Trump agenda and his presidency?
Fred Richards
May 1, 2017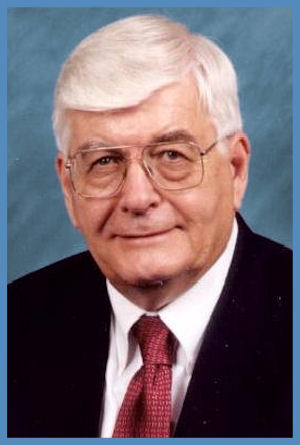 Fred Richards' has published his 'Tis Only My Opinion articles for many years on a wide range of subjects and many are archived here. The current article is highlighted above.

Mr. Richards is a graduate of SMU and HBS, and a member of Who's Who in the World since 1965.

In 2017, Mr. Richards received the Marquis Who's Who LIfetime Achievement award.