Current Outlook
"May 2018"
106 months and counting ...
The market continues its attempt to not move onto a downward trajectory.
It would appear that institutions are selling into the "buy the dip" rallies.
While headline numbers continue to suggest a strong economy fueled partly by the tax cuts and a resurgent U.S. dollar, the underlying data speaks of weakness.
Over 70 million U.S. citizens are now drawing social security each month and the pension timebomb facing many insurance companies and governmental institutions continues to slowly impact upon the consciousness of the public.
The polarization of the body politic continues preventing needed reforms in many areas such as immigration, defense and social programs from being discussed, let alone, being solved.
New positions should be monitored closely.
Remember to ... "Keep It Safe, Simple and Stay Focused!" going forward.
Fred Richards
May 1, 2018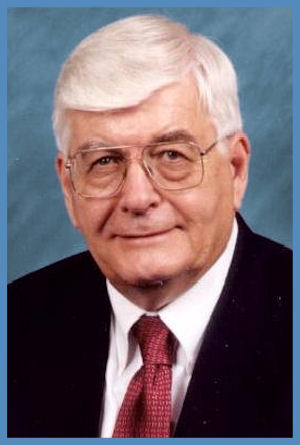 Fred Richards' has published his 'Tis Only My Opinion articles for many years on a wide range of subjects and many are archived here. The current article is highlighted above.

Mr. Richards is a graduate of SMU and HBS, and a member of Who's Who in the World since 1965.

In 2017, Mr. Richards received the Marquis Who's Who Lifetime Achievement award.