Current Outlook
"August 2017"
96 months and counting ...
As the market closed on Monday, it had been exactly one year and a month since the last follow-through event and the rally had managed to chalk up a run of 96 months.
The DJIA appears headed for the 22,000 level in the next few days.
However, the gains appear to be concentrated in just a few names recently as the small-caps continued to show uncertainty.
As earnings season continues, it is apparent that failure to meet expectations will result in significant changes in the price of a stock.
Volatility is still at record low levels and rotation continues to be a major mover in the market.
The disconnect between perceptions and economic reality continues to grow wider. Investors should be cautious and look for the call ... "the king has no clothes!"
Fred Richards
August 1, 2017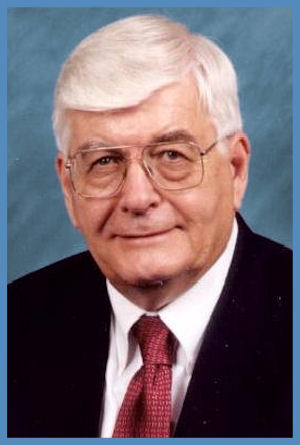 Fred Richards' has published his 'Tis Only My Opinion articles for many years on a wide range of subjects and many are archived here. The current article is highlighted above.

Mr. Richards is a graduate of SMU and HBS, and a member of Who's Who in the World since 1965.

In 2017, Mr. Richards received the Marquis Who's Who LIfetime Achievement award.