Current Outlook
"April 2019"
117 months and counting ...
The market continues to move higher despite a slowing of world and U.S. economic activity.
The Fed has changed its tune about future interest rate increases as cracks begin to appear in the offical reported data. The unofficial data has been slowing for months and the 4th Q of 2019 economic activity was lowered to below 3%.
Nevertheless, the thrill of upcoming IPO's has put investors in a euphoric mood which might be shattered in the near future.
Remember to ... "Keep It Safe, Simple and Stay Focused!" going forward.
Fred Richards
April 1, 2019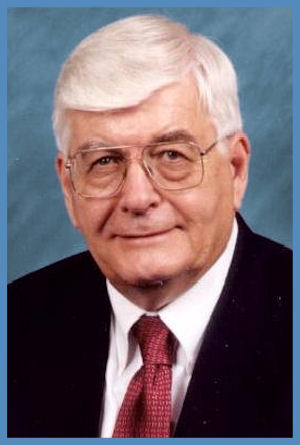 Fred Richards' has published his 'Tis Only My Opinion articles for many years on a wide range of subjects and many are archived here. The current article is highlighted above.

Mr. Richards is a graduate of SMU and HBS, and a member of Who's Who in the World since 1965.

In 2017, Mr. Richards received the Marquis Who's Who Lifetime Achievement award.