Current Outlook
"July 2017"
95 months and counting ...
As the market closed on Friday, it had been exactly one year since the last follow-through event and the rally had managed to chalk up a run of 95 months.
Other than the expectations caused by the Trump election and his agenda, the economy is at best just "muddling-through" with conflicting economic data even using the Ministry of Truth reporting. If one looks at the raw data, a similar pattern emerges but it definitely points that the market is at the upper-end of historical valuations.
Using our stock scans developed over the past 50 years, we find it very difficult to locate companies that have the potential to make significant gains over a long period of time. Outside of the FAANGNOSH stocks which have been providing a significant portion of the markets upward movement, the rest of the market action has been mediocre to say the least.
It thus suggests that prudent investors protect their gains and be cautious about new commitments on the long side.
Fred Richards
July 1, 2017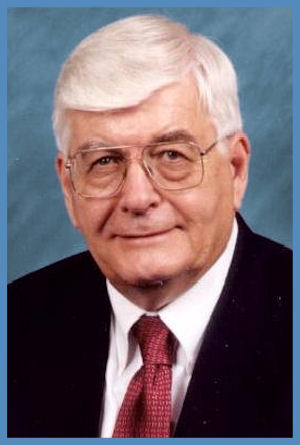 Fred Richards' has published his 'Tis Only My Opinion articles for many years on a wide range of subjects and many are archived here. The current article is highlighted above.

Mr. Richards is a graduate of SMU and HBS, and a member of Who's Who in the World since 1965.

In 2017, Mr. Richards received the Marquis Who's Who LIfetime Achievement award.